Getting a good night's sleep can make all the difference in how my day goes. If I don't get enough sleep, I feel like a slow moving zombie the next day and it's just not a cute look. Since I'm naturally a night owl (aka, NOT a morning person..) getting to bed at a decent hour has always been a struggle for me. But now that I'm doing this whole "working adult" thing, getting enough sleep is a must.
The way that I've gotten myself excited to go to bed at night is basically the way I get myself excited to go anywhere- with a great outfit, of course! Over the last year I said goodbye to my oversized college T-shirts and old leggings and replaced them with a collection of super glam sleepwear that I'm actually excited to wear- I'm talkin' all the silk pj sets, fluffy slippers, and luxurious robes that would make even Blair Waldorf jealous.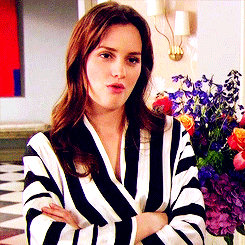 Picture this – a couple hours before bed, I've taken off my makeup, done my night time skincare routine, slipped into a silky pj set, a plush robe, and fluffy slippers, my hair is pulled back with a silk headband, and I'm sipping on a chamomile tea and watching Netflix with Justin and Basil. At this point I am feeling so cozy, and relaxed af that I will have no problem getting to sleep!
And trust me, nothing feels cuter than waking up in the morning and sipping on your coffee in your glamorous sleepwear. You will be obsessed!!
Lucky for you, I've linked my current favorites below. Let me know what you think and if you have a night time routine that you love!
XO